Saturday, October 8th, all Robotics teams in the district came together to Kick off the 2022-2023 season.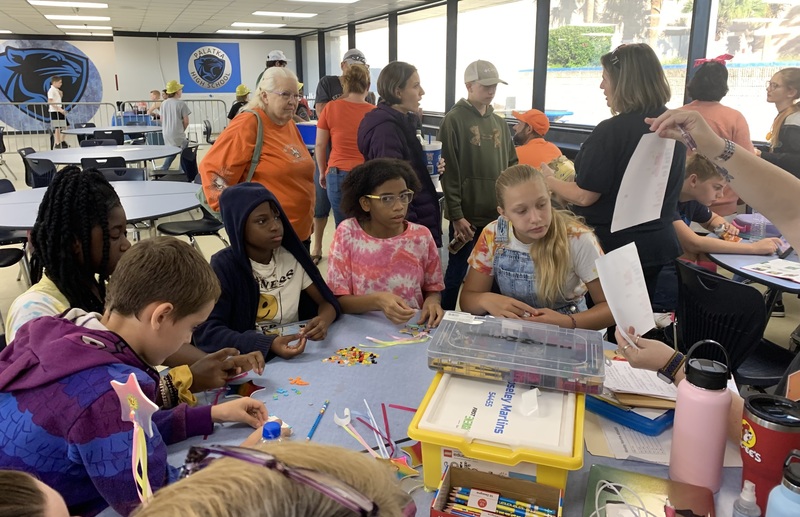 We had 386 Nutrition and Rollin' Food Truck and teams from...
Palatka Jr/Sr High School FIRST Tech Challenge Team
Palatka Jr/Sr High School MATE Rov Team (Underwater Robotics)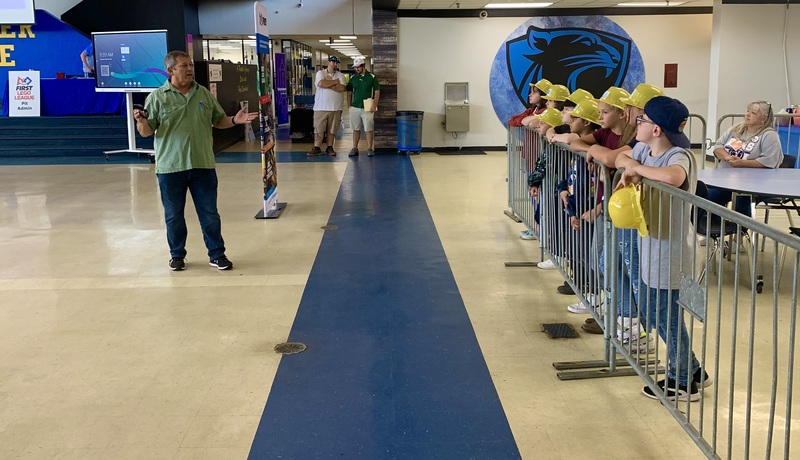 We had 6 out of 11 Putnam County FIRST LEGO League teams participate in a Practice Tournament. During the Practice tournament, the teams participated in learning sessions hosted by experts in the field on how to build and program the robot and how to research and find experts for their projects.
Jenkins - Roborams
Moseley Marlins
Ochwilla - OES Owls
Crescent City Jr/Sr High = Raiders Abstraction Machine
Putnam Academy - PAAS Dolphins
Browning Pearce - Bionic Bears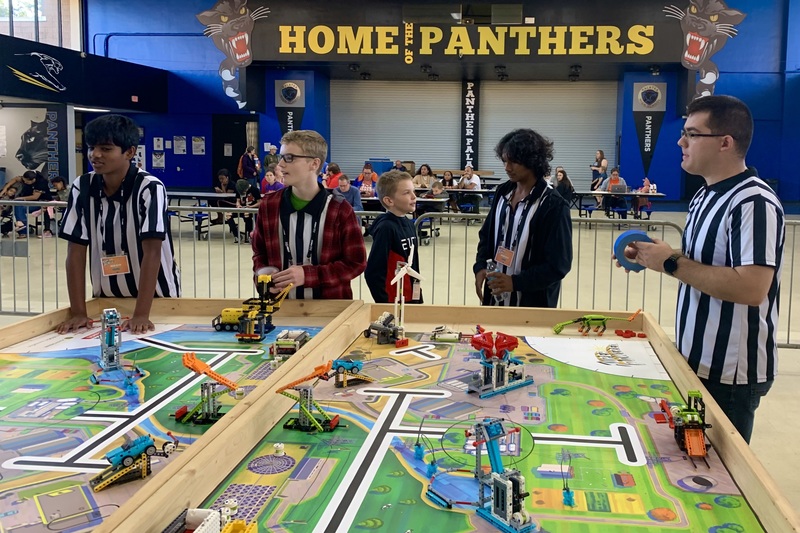 We also have BattleBot Clubs, which will take place at Jenkins Elementary and Putnam Academy of Arts.
#ProudtobePCSD